About Kevin
Kevin is an accomplished filmmaker hailing from New England, boasting a rich history of creating compelling media content within the realm of higher education and beyond.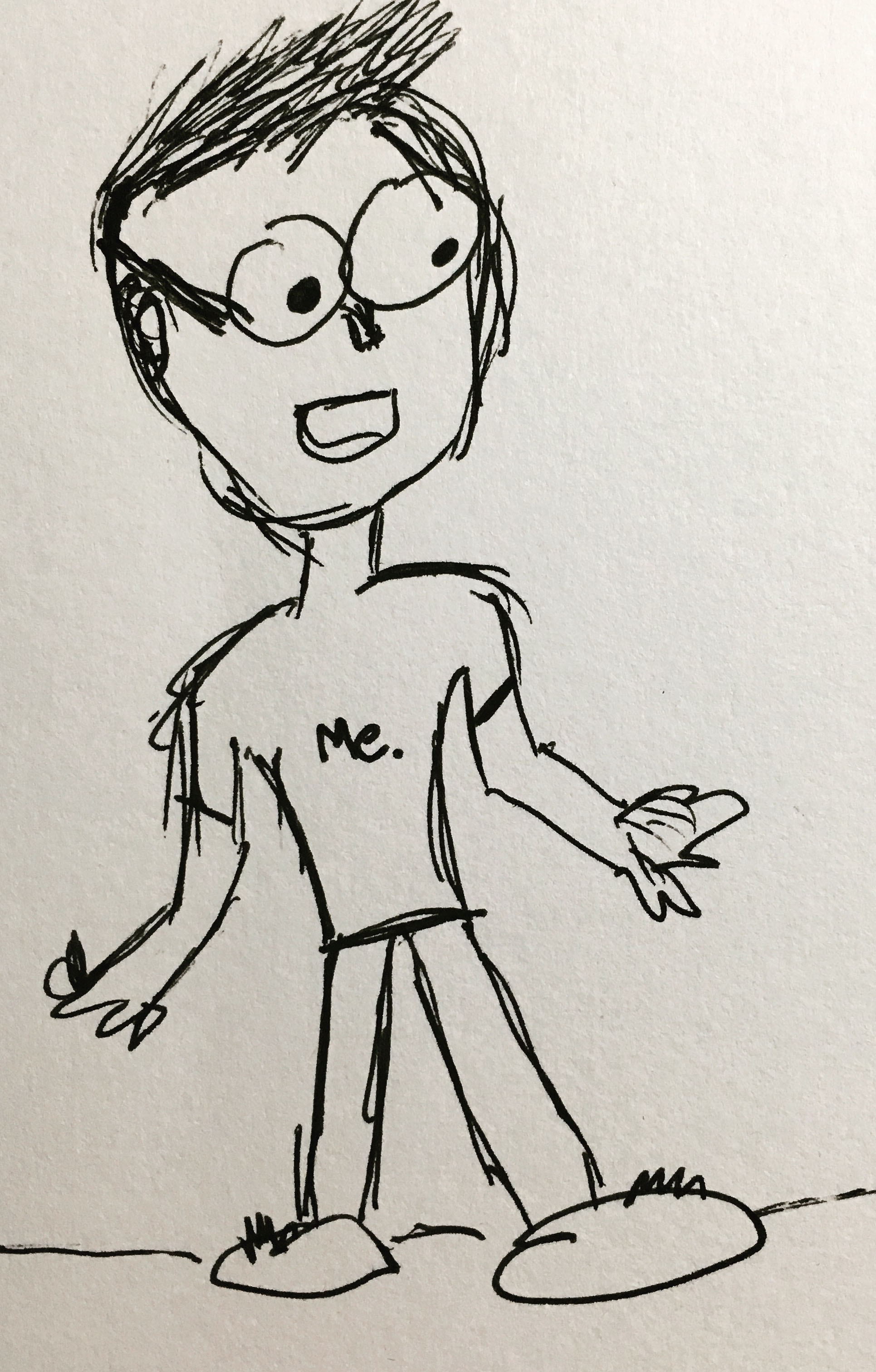 Demo Reel
Kevin's Portfolio of Video and Film
Contact Me
Reach out and say hello! I am open to freelancing, consulting, and creative collaborations.